It Helps To Talk To Someone
Life can be challenging. All of us need support at times. This is particularly true if you are feeling depressed, anxious, angry or confused or are experiencing grief or a difficult relationship. Research and experience show that talk therapy can help. Therapy allows people to gain
insight, improve relationships, clarify issues, overcome problems, and change unhelpful behaviors.
Relationship Problems?
Whether you are struggling with relationship problems, your work environment, family difficulties or a lack of happiness in your life, it helps to talk to someone. Many clients report strong feelings of anger, frustration, loneliness, sadness or despair that they don't know how to handle, or that they are out of touch with their emotions. Talking with a counselor such as me offers you the chance to work through such emotions, gain a broader perspective, find hope, and change things that aren't working.
The therapy and counseling experience takes place in the context of a consistent, supportive relationship that provides the starting place for healing and change.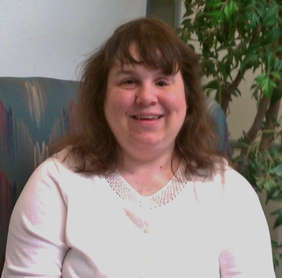 If you think therapy might be helpful for you, or if you have any questions, please call or email me. The first step towards changing your life is making an appointment.
Free Phone consultation
Nancy Caltagirone, MA, MFT
License: #MFC47142
New Address:
242 Main St., Suite 200I
Tustin, CA 92780
Phone: (714) 241-8400 Email: ncaltagirone@earthlink.net